As a donor, the impact you make across Seattle Colleges is evident in the stories about the people, programs, and events highlighted here.

More news from across Seattle Colleges can be found via the following links:
Additionally, you'll want to follow us on social media.
Student Stories
That feeling of somebody believing in you never leaves you, and I'll always remember that.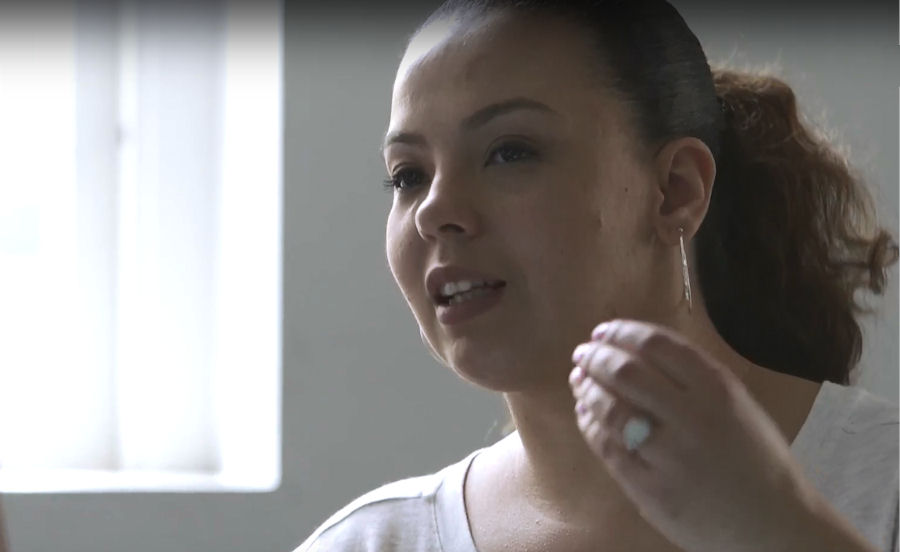 Student Stories
I don't want [donors] to ever question if giving money is a good thing to do... Attending college changed my life... and receiving a scholarship made all of that possible.
News Story
Seattle Colleges Advancement and Foundation Update to employees of Seattle Colleges districtwide