News
Seattle Colleges Receives $1.5 Million Investment from Amazon to Broaden Access to Computer Science Degree Program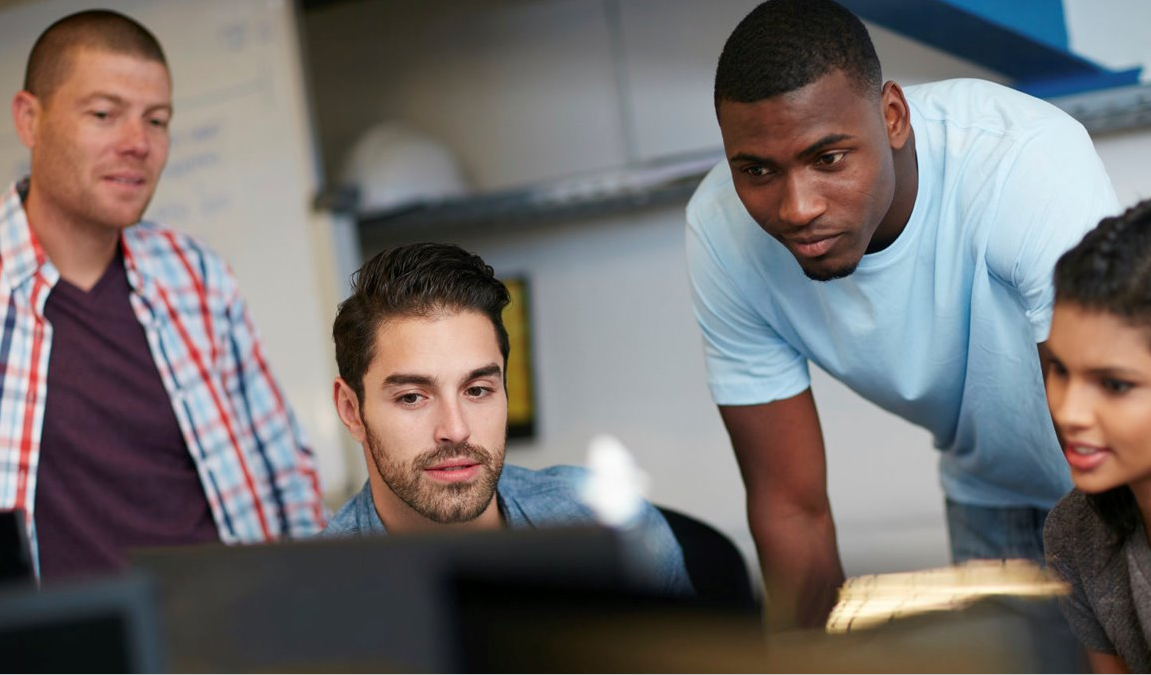 Amazon committed $1 million to Seattle Colleges in 2021 to launch the B.S. in Computer Science program, bringing its total investment in the Colleges to $2.5 million in one year

October 12, 2022
Seattle Colleges and Amazon have announced a $1.5 million investment, bringing Amazon's gift total to $2.5 million to enable more people to pursue degrees in computer science at the Colleges.
This gift supplements an initial grant, announced in December 2021, to launch a Bachelor's of Science in Computer Science program at North Seattle College. Since announcing this investment, Seattle Colleges has hired and trained a lead faculty member and recruited 20 students for the program's inaugural cohort, which started classes this fall. The success achieved in the start-up phase led Amazon to more than double its initial investment and help ensure the program's longevity.
"Seattle Colleges has played an important role in training and developing our region's workforce for decades. As an institution that serves this technology-driven community, we understand the value of computer science and STEM education. It's only fitting that a leading technology company like Amazon would invest in its own backyard," said Dr. Rosie Rimando-Chareunsap, Interim Chancellor of Seattle Colleges. "We are grateful for Amazon's commitment to our students and faculty, and we are proud to be their partner."
As a global innovation hub, the demand is high across the state for trained professionals in computer science. In 2021 the Washington State Legislature – which provides governance and oversight of all community and technical colleges – passed legislation to allow community colleges to begin offering Bachelor of Science programs.
Amazon responded by issuing $1 million grants to the Seattle Colleges Foundation, Washington State Board of Community and Technical Colleges and Washington State Opportunity Scholarship program. This investment is part of a coordinated effort to bolster science and technology education and diversify the talent pipeline locally. The tech company recently announced its support for a new engineering building at the University of Washington and expanding the capacity of Bellevue College's existing computer science program.
"At Amazon, we know the importance of access to computer science education. This investment will help remove barriers historically under-resourced populations have faced and provide greater opportunity for local students to pursue careers in the technology sector," said Victor Reinoso, global director of Amazon's philanthropic education initiatives. "We are thrilled to support Seattle Colleges' Computer Science program in creating a diverse pipeline of tech talent from across Puget Sound."
Seattle Colleges shared the news of this investment with supporters on Oct. 12 at its annual Momentum gala, a marquee fundraiser that showcases the transformational power of equity in education.