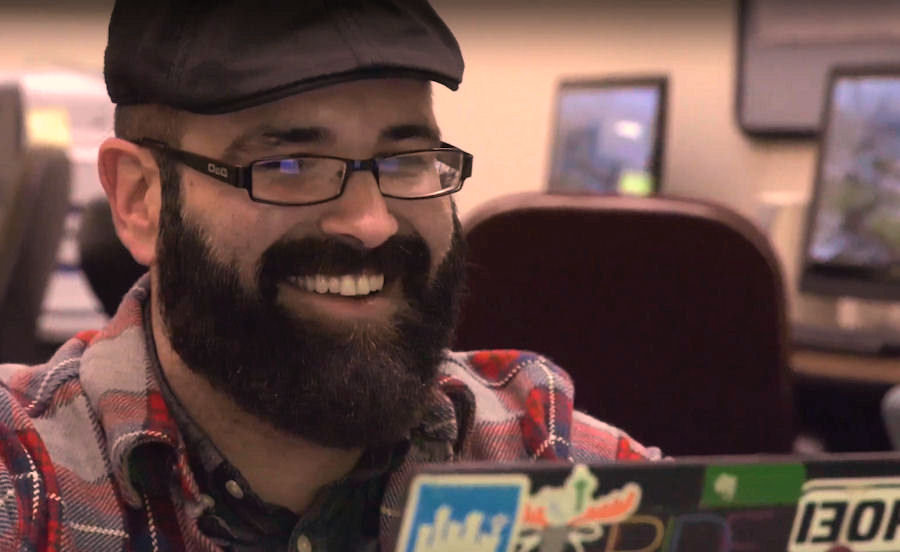 Seattle Central is Emilio's second shot at a college degree, and this time he is determined to succeed. After he graduates with his degree in web design, he hopes to apply his technical skills toward organizations that serve the community.
Somebody put this money out there for me to go to school. If they're listening right now ... the scholarship was like opening Willy Wonka's chocolate and having a winning golden ticket!

[Without a scholarship] I would not be able to sustain my academic level ... my contributions to the school ... my critical thinking abilities. I mean, it's already so difficult to sustain oneself in Seattle. I'm working towards my future, and the only thing I have to worry about is myself getting there.
Note: This video was produced for and unveiled at Seattle Central's BELIEVE event in 2018.