Give Now in honor of North Seattle College's 50th Anniversary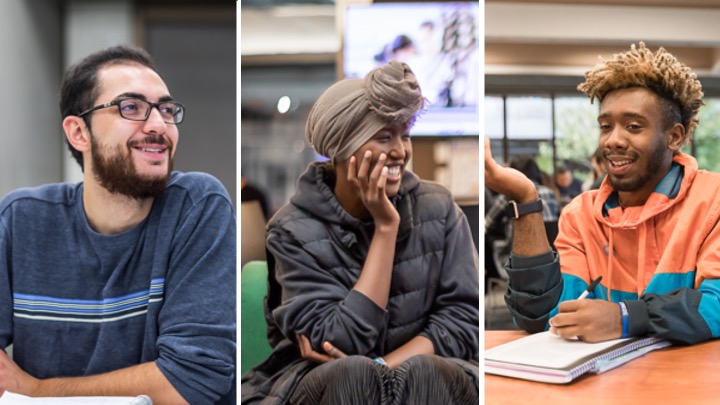 North Seattle College is celebrating its 50th anniversary in 2020. The college first opened its doors to the public in fall 1970 and, in that time, has made a profound impact in our community and the lives of our employees, our students, and their families.
In honor of North's 50 years of impact on the community and in celebration of our future graduates we raised $50,000 for student scholarships this past fall!  Thanks to the incredible generosity of North's donors and supporters we were able to reach our match in record time! Let's keep giving towards another 50 years of equity, access, and education for all. 
This Spring we are continuing our fundraising efforts with a focus on scholarships that support our indigenous students at North Seattle College. Consider giving to help our students reach their academic goals by providing essential scholarships. 
Give Online Now
All gifts will be processed by the Seattle Colleges Foundation (SCF), a 501c3 non-profit. A gift management fee is levied on all gifts to ensure that operational support continues to inspire, steward, and inform donors who invest in student success, teaching and learning, and program excellence. SCF does not sell, trade, or share donor information with any other organization.
Questions
If you have questions about your gift, please contact advancement@seattlecolleges.edu or call 206.934.5491.
You can also send a check made payable to the Seattle Colleges Foundation to:
Seattle Colleges Office of Advancement
Siegal Administrative Center
1500 Harvard Avenue
Seattle, WA 98122