Events
Scholarship Award Ceremony 2020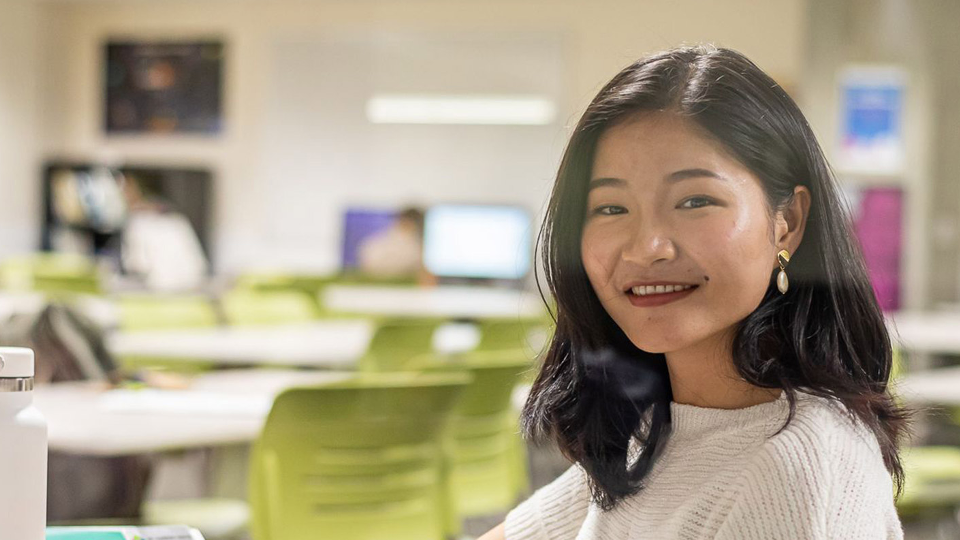 Scholarship Award Ceremony – Oct 28, 2020

Join us for the Seattle Colleges Scholarship Awards Ceremony. It is a chance to recognize and celebrate our student scholars and thank our generous volunteers and donors who make it all possible. We awarded over 300 students across the district for the 2020-2021 academic year. The program will feature some of our 2020-2021 scholarship recipients, keynote speaker Solynn McCurdy, BECU Senior Vice President of Cooperative Affairs as well as remarks from the Seattle Colleges President's Dr. Sheila Edwards Lange, Dr. Chemene Crawford, Dr. Rosie Rimando Chareunsap and Chancellor, Dr. Shouan Pan.
2020-2021 Ceremony Program & Scholarship Recipient List
If you couldn't come, you're in luck! There's a recording. You can watch it below.
---
Keynote Speaker, Solynn McCurdy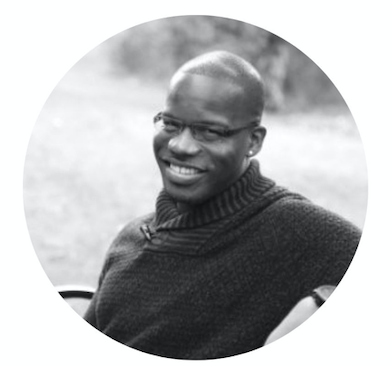 Solynn McCurdy is the senior vice president of Social Impact at BECU. In his position, McCurdy oversees all philanthropic, financial health efforts, community engagement, and cooperative community advocacy for Washington State's largest credit union and its more than 2,300 employees. Additionally, he is the lead executive for the BECU Foundation and an active champion for the organization's emerging diversity, equity, and inclusion programs.
Prior to joining BECU, McCurdy served as the chief executive officer at Social Venture Partners Seattle and led social impact programs at Premera Blue Cross. Formerly, he worked as the director of external affairs at Seattle University where he stewarded regional strategies in community engagement.
McCurdy holds a Master's in Education from Seattle University and a Bachelor's degree in Sociology from the University of Washington. Extending support to his community, he has also served on the advisory board of the Seattle University Youth Initiative and the board of trustees for the Seattle Metropolitan Chamber of Commerce.