Scholarship Award Ceremony
Events
Scholarship Award Ceremony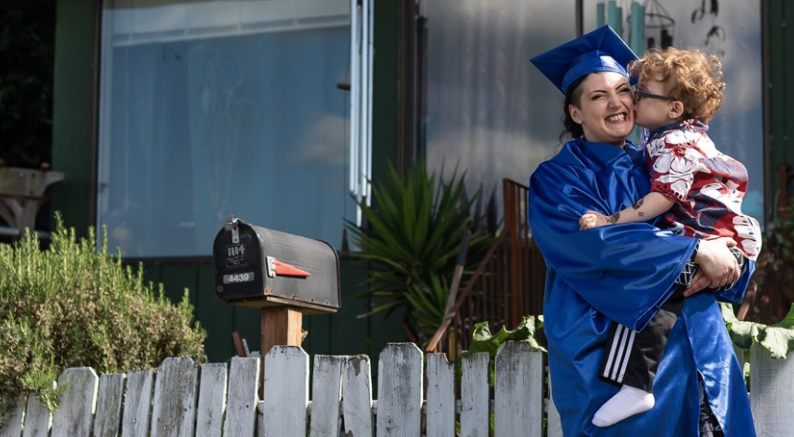 ---
November 10, 2021 | 5:30 p.m.
Our 2021 Seattle Colleges Scholarship Awards Ceremony is coming up — and you're invited!
It's our chance to recognize and celebrate student scholars and thank the generous volunteers and donors who make our scholarships possible. This academic year (2021-22) we're supporting over 400 students!
The program will feature: Scholarship recipients, Seattle Colleges Chancellor Shouan Pan; our three College presidents, Dr. Chemene Crawford (North), Dr. Yoshiko Harden (Central), and Dr. Rosie Rimando Chareunsap (South); and special guest Angela Jones, Director of the Washington State Initiative at the Bill & Melinda Gates Foundation.
View the event program featuring our student scholars: 2021-2022 Scholarship Ceremony Event Program
Hosted virtually by Seattle Colleges Foundation | View this year's event on Youtube
---
Special Guest | Angela Jones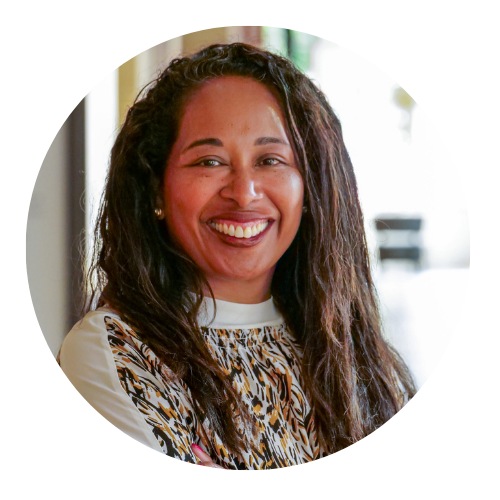 Angela Jones is the director of the Washington State Initiative (WSI) for the Bill & Melinda Gates Foundation. She is an experienced leader in systemic change that leads to sustainable and positive impact for students, families, and communities. With a strong belief in community sustainability and generational growth through access to education, Angela possesses more than 25 years of passion, service, and leadership in Washington's public education systems, both K-12 and higher ed.
In addition to her work at the Foundation, Angela serves on the boards of the Teachers of Color Foundation, Washington State MESA, as a member of the Washington State University Student Affairs Advisory Committee, and as a co-founder and managing partner of the Black Future Co-op Fund.
Angela received her Juris Doctor from Gonzaga University School of Law. She also holds a master's degree in Communications from Eastern Washington University and her bachelor's degree in English/Language Arts with an initial teaching certificate from Washington State University.
---